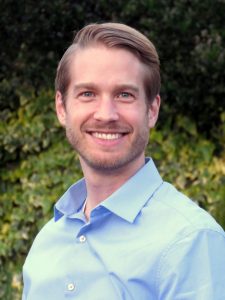 Dr. Michael Goad was born and raised in Chatham, Ontario and attended the University of Alberta for his undergraduate studies. He spent a year abroad in Dublin, Ireland at Trinity College and then attended the University of Detroit, Michigan to receive his Doctor of Medical Dentistry Degree.  Dr. Goad went on to practice general dentistry for 4 years in Victoria.
Dr. Goad moved to Washington, D.C. to pursue  orthodontic training at  Children's National Medical Center and Washington Hospital Center.  He was granted a Degree of Master of Science in Orthodontics in 2018 and returned to Victoria to join the team at Kersten Orthodontics.  Dr. Goad maintains memberships in the following organizations:
British Columbia Society of Orthodontists
American Association of Orthodontists
Canadian Association of Orthodontists
Victoria and District Dental Societies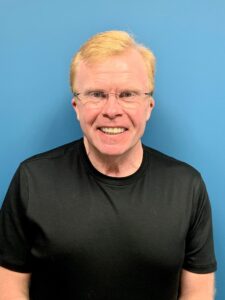 Dr. Gerald Kersten was born in Edmonton, Alberta but has called Victoria  his home since childhood. He graduated from Belmont High School and went on to the University of Victoria for his Bachelor of Science Degree.  Dr. Kersten was granted his Doctor of Medical Dentistry Degree from the University of British Columbia in 1985 and practiced general dentistry in Esquimalt for eight years.
Dr. Kersten and his family moved to Windsor, Ontario in 1993 in order for him to continue his education and pursue a specialty in orthodontics. In 1995  he was granted a Degree of Master of Science in Orthodontics from the  University of Detroit, Michigan.   During that same year, he returned to Victoria and established Kersten Orthodontics.    He is a member of the following organizations:
British Columbia Society of Orthodontists
Pacific Coast Society of Orthodontists
American Association of Orthodontists
Canadian Association of Orthodontists
Victoria and District Dental Society